8 Yard Skip Cardiff
Our Stress-free Skip Hire Expert Services in Cardiff
Waste disposal is just one of those projects we may all choose to avoid. Sadly it needs to be accomplished for a healthy and clean environment. Caerphilly Skips can make removing home, commercial and industrial waste materials a lot easier. Using our broad range of skips, transported to your doorstep, you've got the ideal solution for local skip hire in Cardiff. Visit our site on 8 Yard Skips in Cardiff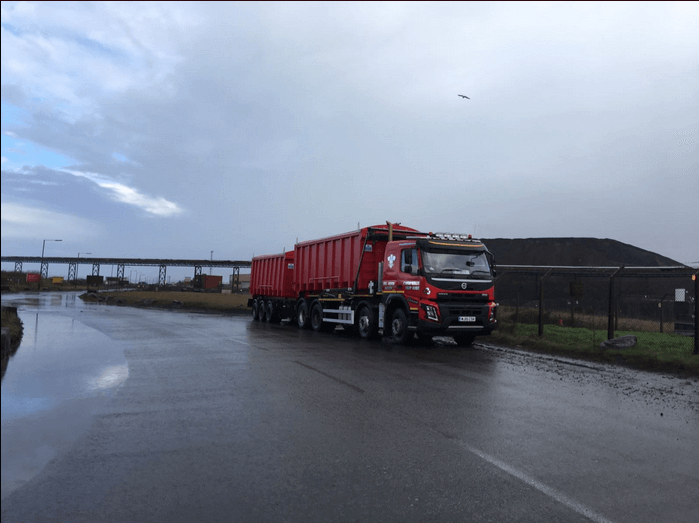 Our solutions cover lots of different areas such as Cardiff, Blackwood, Caerphilly and surrounding locations. Our business oriented and residential customers are our most important priority and we consider ourselves one of the best skip hire company in South Wales. For swift and economical skip hire call today on 029 2086 2328 or visit our site on 8 Yard Skip Cardiff
Skip Versions
Every customer has unique demands in relation to waste disposal and skip hire. Caerphilly Skips has a variety of skip sizes in order to meet each and every demand. Our sizes comprise of;
2-yard skips
This is the ideal variety of skip for residential and garden waste matter. What's more, it's best for minor renovations in the home. A 2 -cubic yards skip will fit a normal driveway and it is very inexpensive in cost and space.
4-yard skips
When you have a project at home or some large building work, a 4-cubic yards skip is perfect. It takes, even more, waste materials since it is larger but could nevertheless slot in most drive-ways.
8-yard skips
This skip is also known as the builder's skip. It's amazing if you have to clear away building waste products. This skip will be able to carry quite a load nevertheless, it requires a permit to put in front of a building or on the road. We'll set up and complete the paperwork for you.
12-yard skips
The maxi skip is fantastic for hefty items and lots of waste material. We arrange for on- road permits for all of our customers with no commission charged, and that is a major incentive because it helps you to save time.
Roll on – Roll off skips
Right here is the very best skip for any big building project, site clearance and extensive house remodelling. The titan of skips are equipped for an extremely large load and it gives long term convenience. Caerphilly Skips provides a permit for this large skip for on- highway reasons.
Unique skips
These include easy fill skips and closed skips. They are made to match particular demands such as privacy, safety and simple filling for major objects. They come in every size despite their special style and design.
All of our skips may be hired long- term, short- term or wait and load depending on your needs. If you need a permit to have the skip on the highway, Caerphilly Skips will help with this at no extra cost.
For extremely fast, less expensive, effective and high quality skip hire in Cardiff, contact Caerphilly Skips on 029 2086 2328
Why Use Caerphilly Skips
1. Direct connection to the company
After you give us a call for skip hire, you're going to deal directly with the skip company rather than a middleman or brokering service. This will save you the excess expense and terrible services. You also get to pick the brains of industry experts inside the skip market and acquire guidance on specifically what the very best skip is to meet your requirements. The moment the customer telephone calls, our support services representatives inquire what exactly is getting got rid of and why they require a skip. This can help us to decide on the most suitable skip on their behalf plus offer a service which will effectively and efficiently accommodate them.
2. Rapid delivery
If you call before noon, we guarantee to delivera skip to you the same working day. If you ever call late in the day, the skip will be delivered early the following morning. At Caerphilly Skips, we are mindful to never keep customers waiting for long simply because waste disposal invariably is an important issue. We are available 6 days a week to make certain your enterprise is not going to suffer from any needless down time.
3. Wait and load service
We offer a wait and load service where our driver will provide the skip and stay with it as you load your material. Using this method you will not need dedicated space for your skip simply because it does not get off the truck and is taken away instantly. In addition, it saves you the irritation of obtaining a permit which costs about £65. However, further charges may begin amassing after one hour of patiently waiting. This specific service is good if you are ready and available to load the skip. Within just 60 minutes your waste matter or rubbish is taken away without the need to have a skip on the highway or driveway.
4. Recycling
Caerphilly Skips knows that not all waste materials need to go to landfill; specific things could be recycled and used again. Our skips have adequate space for your recycling needs and if necessary we'll offer an enclosed skip to guard your belongings. We really don't mind giving you all the time you might want to recycle.
5. Industrial skip hire
It's tricky to understand what type of skip one requires. If you have a major load of waste products, you would possibly require a major wait and load skip that will take care of that. If however you just have got a smaller load, a small skip will be all you need. At Caerphilly Skips we have all sizes and types of skips to deal with your industrial needs. We look after every one of the permits on your behalf and for those who have limited space our company offers wait and load service to help you save the trouble and inconvenience associated with a parked skip. We're authorities in this area and will know exactly what to supply you with when you call up.
At Caerphilly Skips, we know how very important it is to keep work moving. This is why our company offers swift products and services that can make sure your time isn't squandered. Business Oriented customers get the main benefit of having another skip shipped to them while the first one is being emptied. This guarantees there is no down time in between shipping. With numerous years of experience with providing skips to several valued clients in South Wales, we know what individuals want by simply listening to them.
Our service providers are experienced, well-mannered and focused upon their work. We surpass what's expected of us, to ensure customers are happy and satisfied. Using our numerous sizes and types of skips, almost every demand in relation to waste matter disposal is met without fail. We've cost effective rates and you will find no hidden fees beyond the advised total price.
If you are searching for excellent waste disposal and recycling services from Caerphilly to Cardiff and all over South Wales, Caerphilly Skips is the place to go. Call us at this time on 029 2086 2328 or visit this website for additional information on 8 Yard Skip Cardiff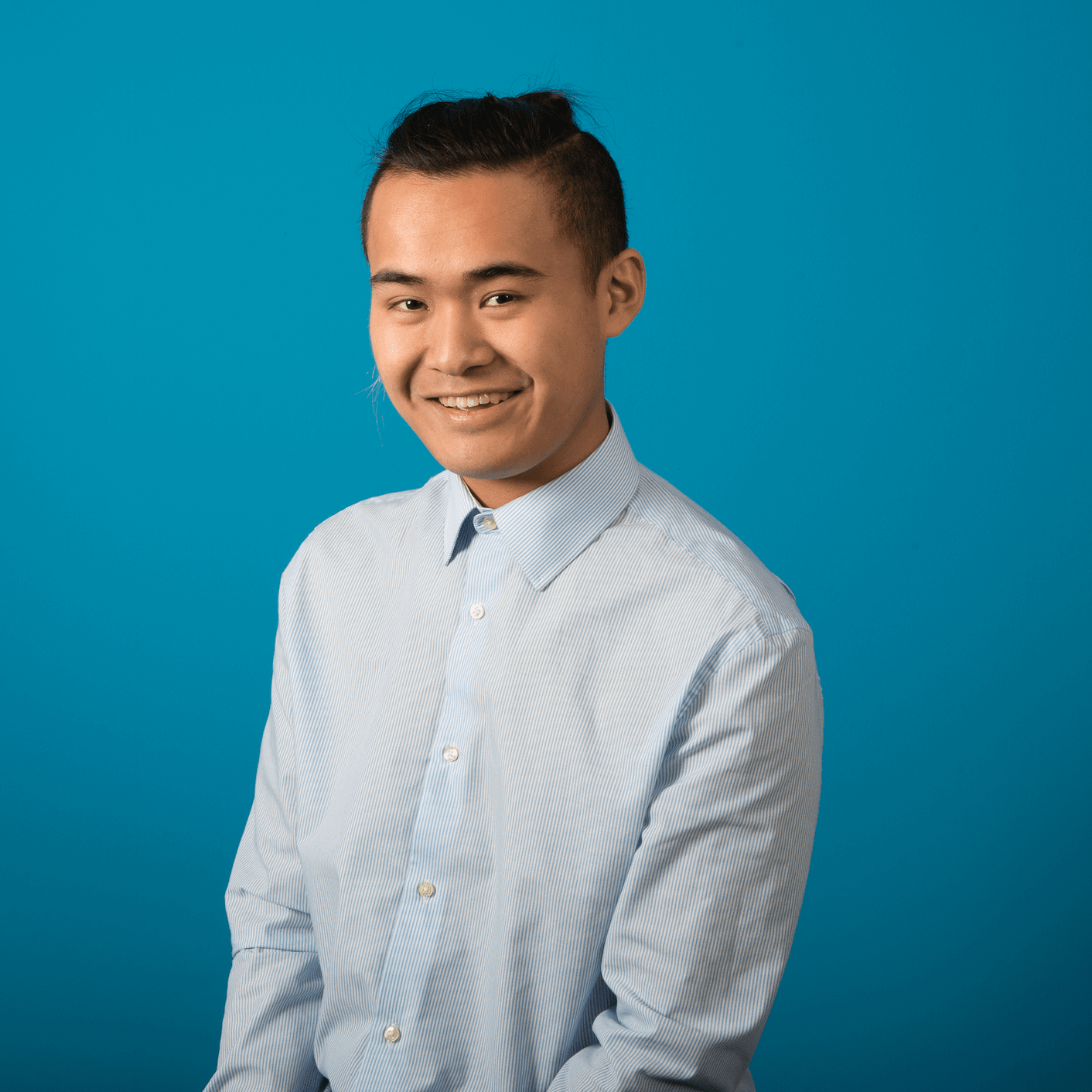 Alex is a content producer for Caerphilly & has been writing for the company for years. Alex has a keen eye for bringing industry news to consumers in an easy to understand manner.