It's all about the space
The bigger the skip sizes the more room you need. If you don't have a driveway and there just isn't room to put one on the road the local authority may not provide a permit to keep the skip on the road. That's where our wait and load service comes in.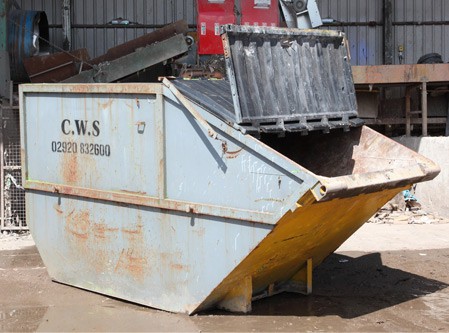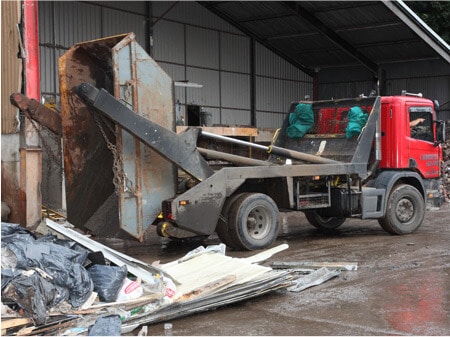 Save up to £65!
Instead of just delivering the skip, we'll wait with it. This eliminates the need for a permit. Not only that, we'll stick around until you've loaded all your refuse, and then we'll take it all away to be recycled. This gives you the best of both worlds: no need for a permit, and immediate removal of your skip. We can also provide business accounts to make your skip hire even easier.
Please note that there may be additional charges beyond 1 hour of waiting.
The Granary Graddfa
Industrial Estate
Llanbradach
Caerphilly
CF 83 3QS
Speak to our expert team to get the right skip for your needs


02920 862 328